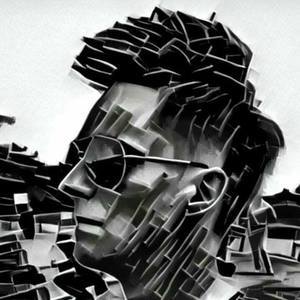 Luke
Special guest
Luke first really got into Maiden in 2000 when he picked up Brave New World at a university radio station CD sale. Loves jamming along to Hallowed Be Thy Name on guitar. Hates Blaze Bayley.
Luke has been a guest on 2 episodes.
August 30th, 2019 | 43 mins 56 secs

heavy metal, iron maiden, maiden

The guys discuss some Iron Maiden news and rumours and have a beer with our artist of the podcast of the beast, Luke, to discuss the new podcast artwork.

February 27th, 2018 | 58 mins 44 secs

as lions, bruce dickinson, chinese metal, iron maiden, ironmaiden, lauren harris, maiden, raven age, shvpes

The guys discuss Iron Maiden related (literally) bands, and call their buddy in Asia to talk about the state of Maiden and Metal in China.